Blake Shelton Befriends An Opossum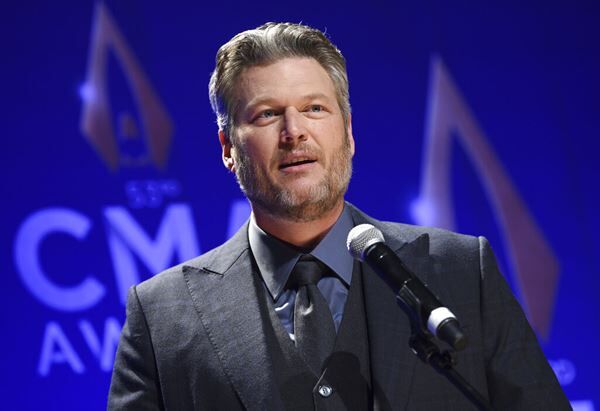 You would think being a country music megastar like Blake Shelton would give you plenty of friends, but Blake was just too much of a country boy to miss the chance to make a new buddy when a wild opossum showed up on his outdoor kitchen counter and helped itself to some smoked meat Blake spent all night cooking.
"Guess I'm making a frozen pizza," he said on Twitter along with a video of the animal filling up on Blake's supper. Instead of shooing the critter back into the woods, Blake has another video of him petting his new pal. He said he doesn't recommend petting wild animals, but that "It just so happens that I have the vodka reflexes of a rattlesnake!!!!"
Blake will sing "Minimum Wage" and "Austin" at the 2021 ACM Awards this Sunday night; no word on whether his new friend will be joining him on stage, but we can assume he probably won't.
Source: Blake Shelton