Blake Shelton Among Top 10 Highest Paid Musicians Of 2021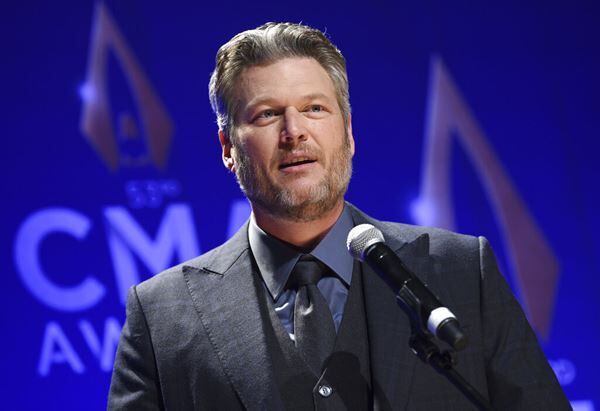 "Rolling Stone" is out with their list of the "10 Highest Paid Musicians" of 2021 with Blake Shelton representing country music.
Blake lands at nine with $83 million, just ahead of one-time country star Taylor Swift, the only female on the list, with $80 million in earnings.
Overall, Bruce Springsteen tops the list with earnigs of $550 million, followed by Jay-Z, with $470 million, Paul Simon at three with $260 mil, Kanye West at four with $250 mil and Ryan Tedder at five with $200 mil.
Top 10 Highest Paid Musicians Of 2021
Bruce Springsteen: $550 million
Jay-Z: $470 million
Paul Simon: $260 million
Kanye West: $250 million
Ryan Tedder: $200 million
Red Hot Chili Peppers: $145 million
Lindsey Buckingham: $100 million
Motley Crue: $95 million
Blake Shelton: $83 million
Taylor Swift: $80 million
Source: Rolling Stone