Ashley Monroe Releases EP "The Covers"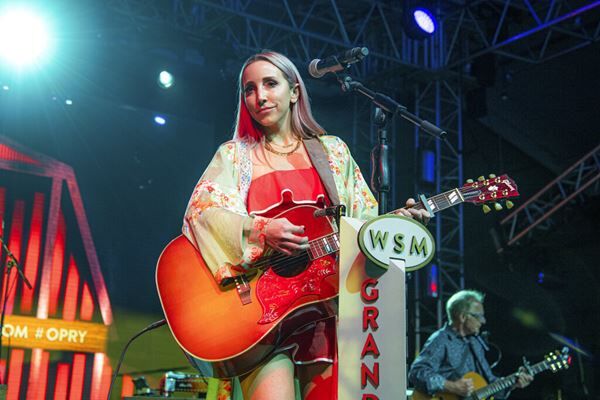 Ashley Monroe has shared new music with fans. The singer just dropped a new EP "The Covers," featuring covers of some classic tunes, which she rearranged with Nashville-based artist and producer Tyler Cain.
The EP consists of five tracks, and features guest appearances by Ruston Kelly on "Love Hurts" and Brittney Spencer on "(Everything I Do) I Do It For You," which she released back in July after announcing she'd been diagnosed with blood cancer.
Check out the tracklist below:
"Don't Worry Baby"
"Love Hurts" (feat. Ruston Kelly)
"Every Breath You Take"
"(Everything I Do) I Do It For You" (feat. Brittney Spencer)
"More Than Words"
Source: Music Row