Ashley McBryde Is CMA Foundation's First Artist Ambassador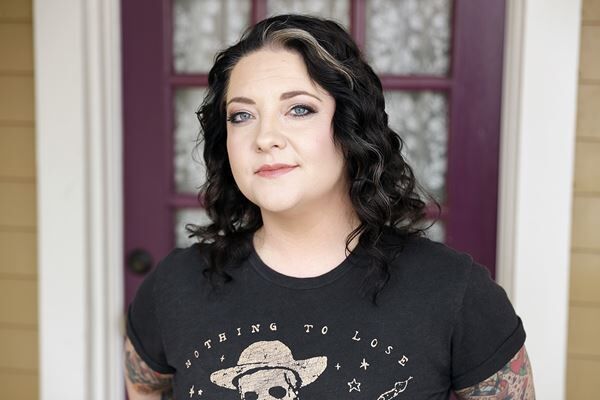 Ashley McBryde is teaming with the CMA Foundation to help support music educators. Ashley has partnered with the organization for their inaugural Artist Ambassador program, which is part of their Unified Voices for Music Education initiative.
As the CMA Foundation's first-ever Artist Ambassador, Ashley will spend the month advocating for music education, and will meet virtually with music educators to learn about the challenges they are dealing with right now.
"I am so excited to be the CMA Foundation's first Unified Voices for Music Education Artist Ambassador," Ashley shares. "Music education has always been a big part of my life and has had an enormous impact on the musician and writer I am today. It is a career highlight to be a small part of a program that will better allow teachers and students a chance to engage with music education during such unprecedented times."
Source: CMA