"American Idol" Releases Original Songs From Seven Finalists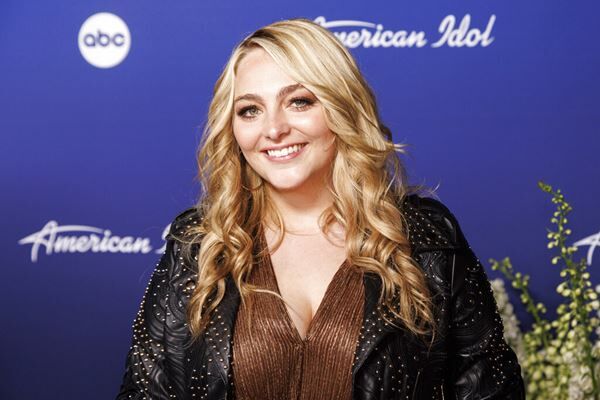 The two-hour "American Idol "season finale airs Sunday and ahead of the big event, the series has released original songs from the Top 7 finalists, with the show's Top three set to perform the tracks on next week's final show, where this year's winner will be announced.
Songs released include:
"Red Bird" –

HunterGirl
"Hearts Align" –

Fritz Hager
"Glitter" –

Nicolina
"One Day Tonight" –

Noah Thompson
"Flowers" –

Leah Marlene
"Unlonely" –

Jay
"Higher" –

Christian Guardino
All seven songs are available for download here. Check out clips to the right.
Source: American Idol