35th Anniversary Edition Of Randy Travis' "Storms Of Life" Coming In September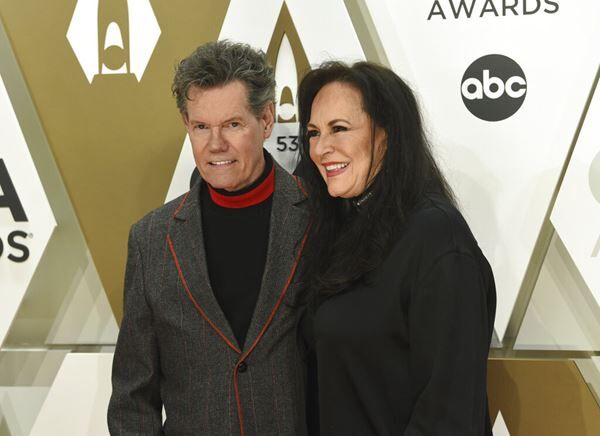 Randy Travis' classic album "Storms of Life" is being celebrated with a new, 35th anniversary release. "Storms of Life (35th Anniversary Deluxe Edition)" will drop September 24th and will include not only the 10 original tracks, but three previously unreleased songs from Randy's vault.
The original "Storms of Life" was released June 2nd, 1986, and included such singles as "On the Other Hand," "1982", "Diggin' up Bones" and "No Place Like Home."
Source: Randy Travis