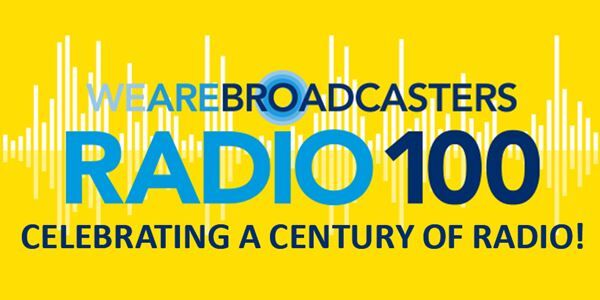 9:41 AM on Thursday, November 5 - Monday, November 30
Radio Turns 100!
In 2020, radio is turning 100 years old! To celebrate this special anniversary, we're kicking off a year of #Radio100 and putting the spotlight on the enduring value of radio.
In the coming year, we're taking to social media to highlight big moments from radio's past and to look ahead to the many innovations keeping radio an intrinsic part of the fabric of American life. From protecting the foundations of our democratic ideals and delivering lifesaving information during emergencies, to playing the music, entertainment and sports that make us feel connected to our communities, listeners have always counted on radio to be there for them.
We hope you'll join us in celebrating your favorite radio memories throughout 2020. Use the hashtag #Radio100 across social media to share these moments with the world. Here's to 100 wonderful years of radio, and to at least 100 more!