Lex Brodie's Above and Beyond Award Nomination Form


KITV4 and the Star Advertiser present the Lex Brodie's Above & Beyond Award!

Do you know someone who has gone Above & Beyond the call of duty? Now's your chance to nominate an individual who stands out and exceeds expectations. Candidates for this award should be individuals who have put themselves in harm's way, made a substantial sacrifice for the good of others, or provided a meritorious contribution to our local community.

One winner will be chosen and honored each month. The honored recipient will receive a beautiful bronze trophy, the nomination letter will be featured in the Star Advertiser and the story could be told on KITV4. Submit your nomination below.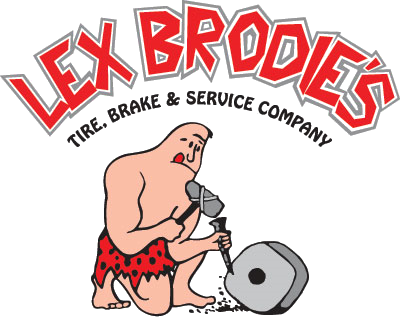 ---

Nomination Form